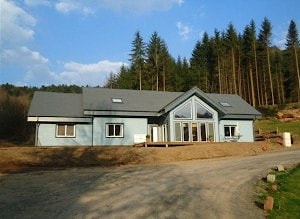 Krummenacker project frame house was built in September – November 2010 in Saint-Quirin, France.
This house was built for private customer that now uses it for living and renting. We have started from the beginning in September.
Even rainy weather didn't stop us in the beginning of installation process.
Day after day the future house was growing up and the weather has changed to sunny.
We have started with frame walls installation, which have been made from panels and walls have been installed panel after panel.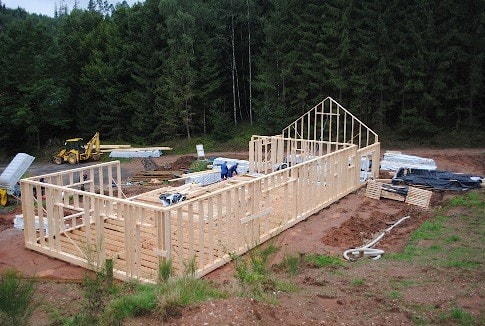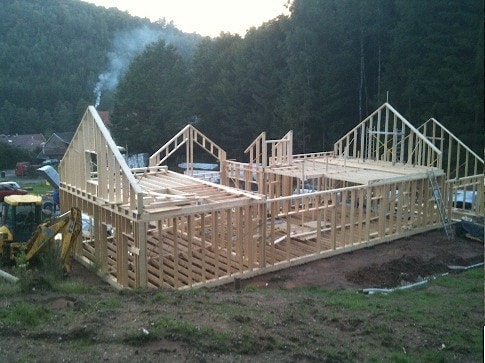 After installation of panels we have started to cover walls with wind barriers named ISOTEX and proceed with rafters.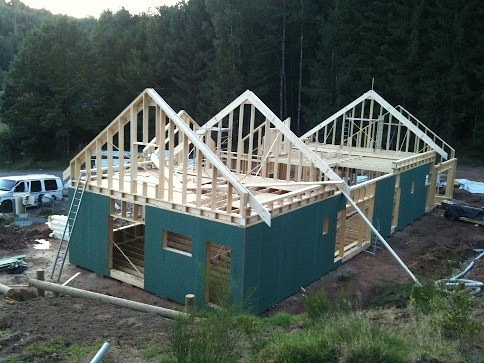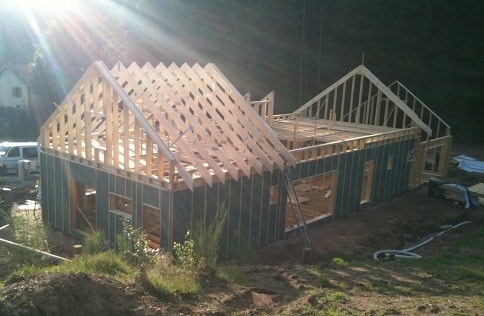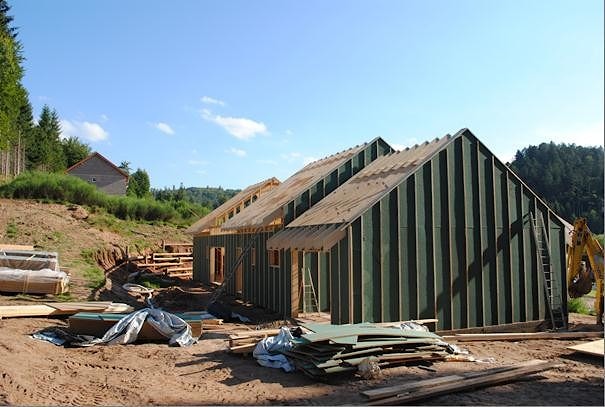 After installation of Isotex and ventilation lathing on it, we covered house with wall boarding and started to install rain protection film and tiles to roof.
Then installation of doors and windows.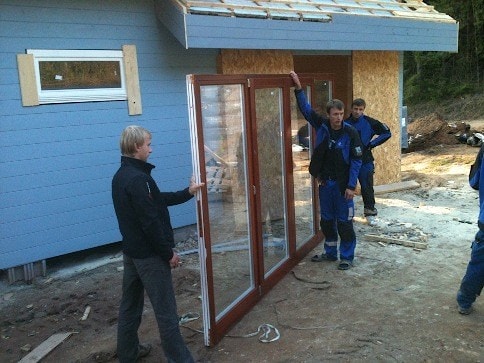 Internal works - Insulation.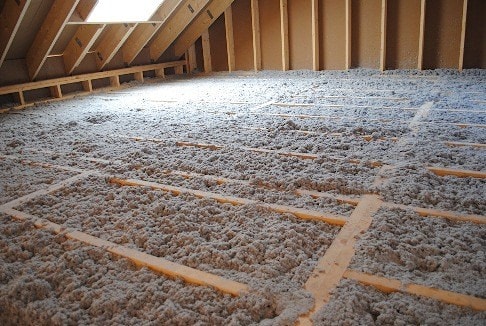 Humidity paper and internal boarding.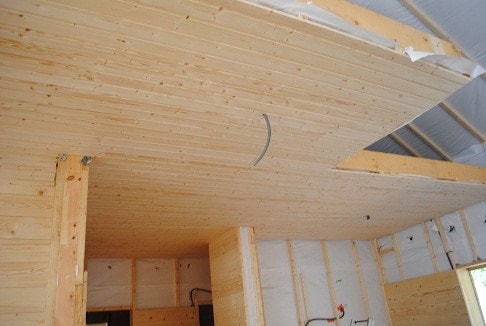 Finishing floors.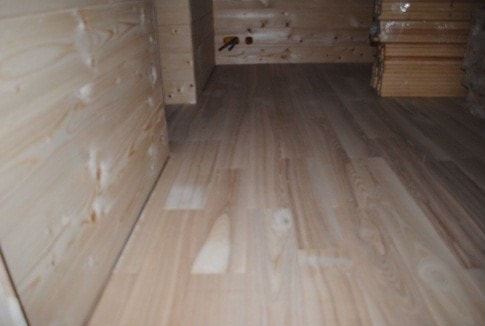 Installation of kitchen furniture.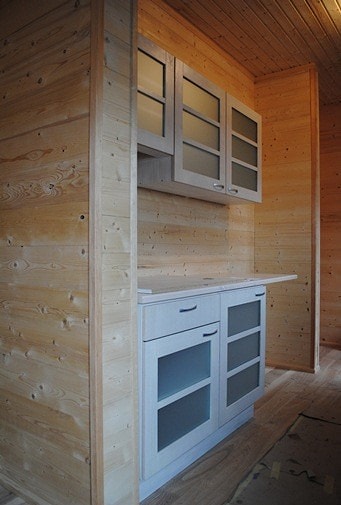 Cleaning site inside and outside.
And house is ready.